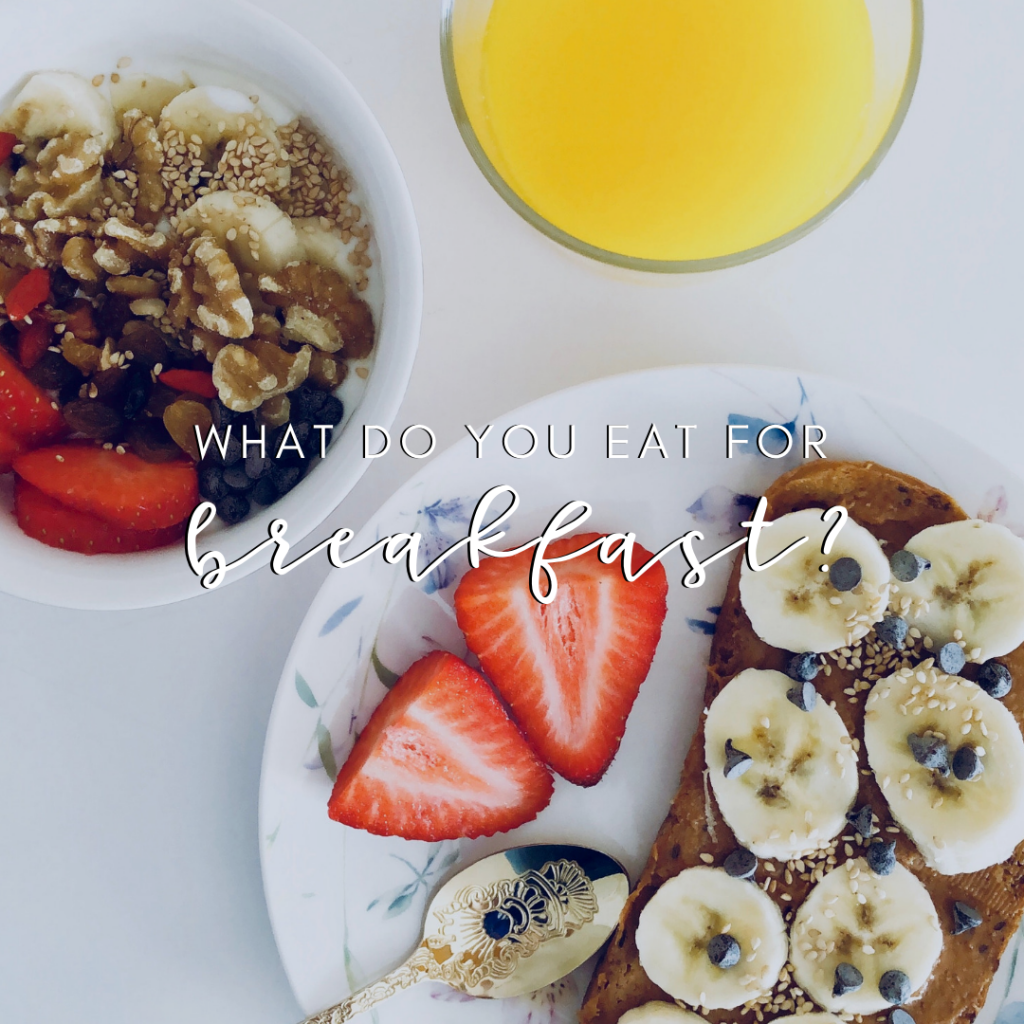 From what I've noticed, people are split down the middle about breakfast.
Whether it's a quick smoothie, a hearty warm breakfast, or a slice of avocado toast — breakfast can be absolutely simple, satiating and quick.
Here are some of my favorite healthy breakfast ideas:
1- half an avocado with scrambled eggs
2- bacon with pear slices
3- green juice lemonade ( kale, apple, ginger, lemon)
So, are you a breakfast eater or skipper?
Live Life Optimized
xx- Dr. Melissa